There is not a single day when a smart mobile phone user does not browse YouTube. Launched on Feb 14, 2005 and owned by Google, there exists a ton of channels on YouTube and a similar number of full-time or part-time You Tubers who earn bucks from the content they post on their channels. YouTube, since 2005 till now, has evolved a lot. Sadly, the same is true for the number of ads running on the platform. Android users have YouTube Vanced to utilize YouTube ad-free. However, what about iOS users? Do we have YouTube Vanced Alternatives for iOS?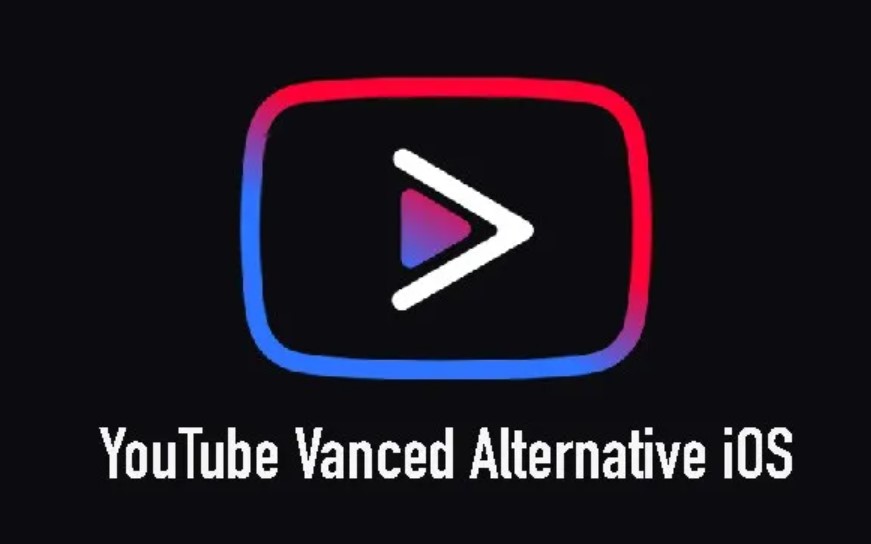 We think the better question will be "Are there good YouTube Vanced alternatives for iOS?" This is the question that we are going to answer in this post. As far as YouTube Vanced itself is concerned, we do not have YouTube Vanced for iOS. The same is available only for Android platform and has an ability to block all YouTube ads faster and better.
6 Top Apps Like YouTube Vanced for iOS
YouTube has evolved a lot. Some updates were nice but some were cumbersome. Talking about cumbersome updates, the recent example is of the video quality control section. If you wish to bring back the old set up for video quality controls, check out YTClassicVideoQuality tweak for iOS. Coming back to the topic, the following are the top YouTube Vanced alternatives for iOS.
1. uYou Tweak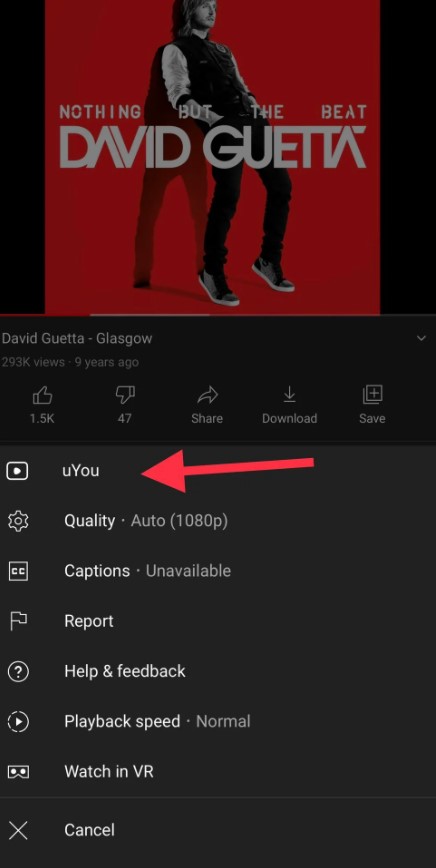 uYou Tweak is basically a download manager for YouTube. The tweak comes with the following features.
You can download audio or videos from YouTube.
The downloaded videos go to a custom player that comes with background playback and mini-player support.
The videos that you download are easily shareable.
You can disable auto captions, modify the artwork image, and hide report/dislike buttons too.
In the current version, the downloaded video does come with ads. However, the developer, in the next update, will add a feature to block ads as well solving the purpose to watch YouTube videos without ads on iOS.
uYou Tweak Download on iOS
2. YouTube++
YouTube++ is probably the best alternative to YouTube Vanced on iOS. It has a ton of incredible features. We have listed a few of them below for you.
Ability to download YouTube videos and watch the same offline.
Block all the advertisements.
Background playback.
Set up a loop if you wish to playback a video on repeat mode.
Disable age-related restrictions.
Set a default video resolution and playback speed.
YouTube++ Download on iOS
3. YouTube Reborn Tweak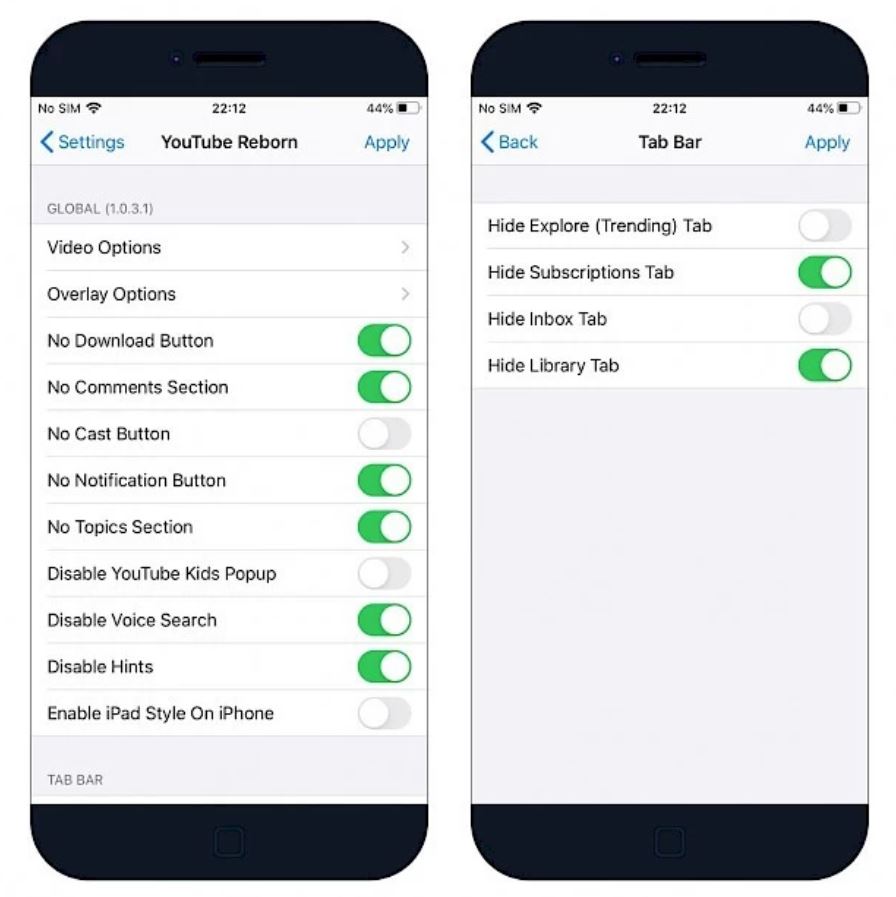 The YouTube Reborn tweak works with Checkra1n as well as UnC0ver jailbreak on iOS. Standing true to its name, the reborn tweak can easily be hailed as the rebirth of YouTube. As far as being ad-free is concerned, YouTube Reborn is the king of all. Check out some of the major features listed below.
No video ads.
Background playback.
Disable video end screen pop-ups.
Disable related videos in overlay.
Hide Share/Download button.
No comments section, cast button, notification button.
Disable popup for YouTube Kids.
No pre-roll video ads.
No mid-video ads.
Disable end video ads.
Disable video black screen.
No home screen ads.
No ads under the videos.
YouTube Reborn Tweak Download on iOS
4. YTAdBlock Tweak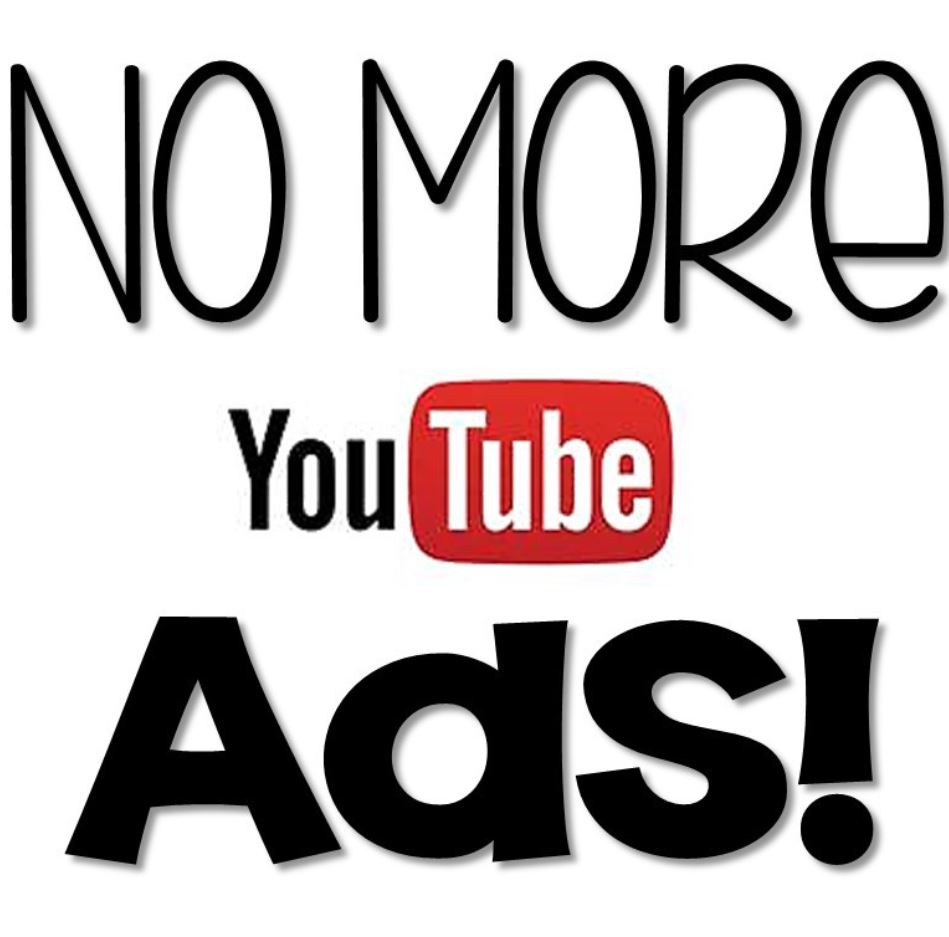 The YTAdBlock tweak works with the latest available version of YouTube for iOS. We have ads before the videos, in the middle, and as well as at the end. Using YTAdBlock tweak, you can be free from all those irritating ads popping up from nowhere ruining your streaming experience. Check out some of the coolest features of YTAdBlock tweak listed below.
No pre-roll video ads.
No ads in the middle of the videos.
Disable ads at the end of the videos.
Disable video black screen.
No ads on the home screen.
No ads under the videos.
Background playback.
The coolest part probably is that you can download YTAdBlock Tweak on a non-jailbroken iOS device as well using the IPA file and sideloading the same via AltStore. Check out everything about YTAdBlock by tapping on the button below.
YTAdBlock Tweak Download on iOS
If you are more interested in playing YouTube videos in the background, check out 6 Easy Ways to Play YouTube Videos in Background on iOS (iPhone/iPad).
5. YouTopia – A Lightweight YouTube Tweak
You can consider YouTopia as a lightweight tweak that provides the standard features of YouTube Premium free. Those who are looking for a no-nonsense basic tweak that does its job, YouTopia is the right pick. Check out the features listed below.
Disables home-feed ads.
Disables in-video ads.
Background playback.
YouTopia Tweak Download on iOS
6. Cercube+
Cercube+ is another great YouTube Vanced alternative for iOS. Check out some of the major features listed below.
Block all advertisements.
Save videos in high-resolution.
Save audio only from the videos.
Skip sponsor ads inside the videos.
If you are interested in installing Cercube+, please note it requires iOS 13 or later. You can download the Cercube IPA file and install the same via AltStore on your iPhone. Tap on the button below to download Cercube+ latest IPA file.
Cercube+ IPA Download on iOS
Final Words – 6 Best YouTube Vanced Alternatives for iOS
This post covers 6 top alternatives to YouTube Vanced for iOS users. Please note that the above list is not exhaustive. If you have any other alternative in mind that is not covered in this post, we welcome you to mention the same in the comments section provided below.
Check out the following interesting posts as well:
15 Best Ways to Increase iPhone's Battery Lifespan [2022].
Best Fitness Apps for iOS (iPhone & iPad) [2022].
The post 6 Best YouTube Vanced Alternatives for iOS [Similar Apps 2022] appeared first on iGeeksRadar.